FT Wilshire Global Equity Market Series
GEMS: The world-class global equity index series unconstrained by legacy issues.
The clear alternative to legacy global equity indexes.
In markets disrupted by change, global investors seek to drive value, capture new opportunities and differentiate from competitors. But your ability to identify and act on these opportunities is limited by the constraints of legacy benchmarks and incumbent index providers.

Leading global equity indexes have struggled to evolve with modern markets and have become unnecessarily complex and costly to manage. Many are significantly less representative of the market segments they were originally designed to cover.

The FT Wilshire Global Equity Market Index Series was constructed for the new market environment, built on flexible new technology by the team of index veterans that set the original standard for global equity indexes -- and know where they now lag. GEMS is a world-class suite of institutional global indexes -- as comprehensive, representative, investable, transparent and modular as the legacy products -- but designed expressly to remedy the flaws of the incumbent products.
GEMS: Setting the new standard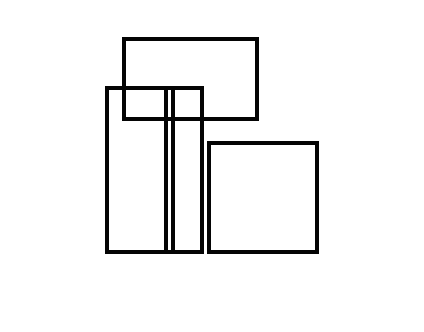 Simplifying the trade-off between size and country weighting
Making global and regional components fully modular

Updating methodologies and capitalization definitions to avoid size-drift issues

Achieving comprehensive coverage of investable market capitalization more cost effectively
This makes GEMS the right global equity benchmark for today's global investor: comprehensive, flexible and fully customizable. And while Wilshire Indexes is the only index provider outside the incumbents able to construct and operate such high-quality global benchmarks, we aren't encumbered by their high costs -- allowing us to provide you with flexibility and pricing that is fairer, more transparent and better aligned with your growth plans.
Wilshire Indexes: Our Global Platform